Business Intelligence, Power BI
Episode 156 – August 2020 Power BI Desktop Update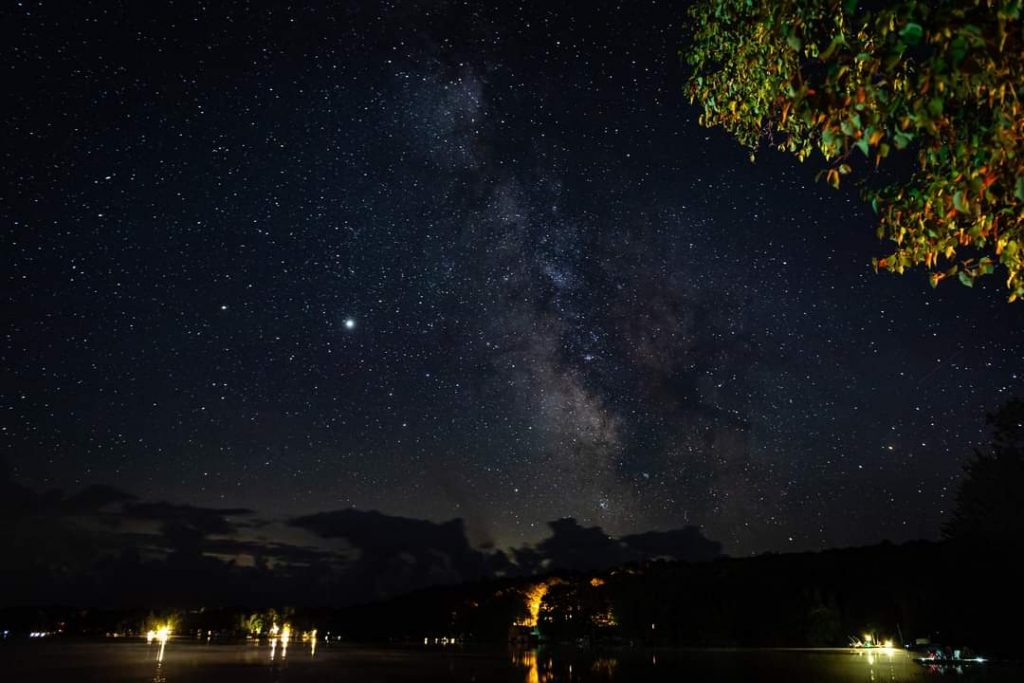 This is episode 156 recorded on August 14th, 2020 where John & Jason talk about the August 2020 Power BI Desktop Update including dynamic formatting support to more visuals, Direct Query support for Q&A in preview, Text/CSV By Example in preview.
Show Notes
Ideas Picks
Ability to move/drag filters across visual, page or report level
User just spent 10 minutes filtering data at a page level. Then they realise that the filter should be made at the report level instead. User tried to drag filter from page level to report level, but they couldn't do it.
Provide enterprise gateway support for power bi python scripting
Provide enterprise gateway support for python scripting – currently only personal gateways are supported
---