Paginated Report visual white paper
I had this posted to my personal blog, www.sharepointlonghorn.com, but due to some unforeseen issues that site is currently down. I am on hour 2 of GoDaddy trying to get it back online for me.
Rather than make people wait for the site to come back online I am going to post the white paper here as well and hope that you find it!
Please click here to download the white paper
Thanks for your patience & understanding!
-jase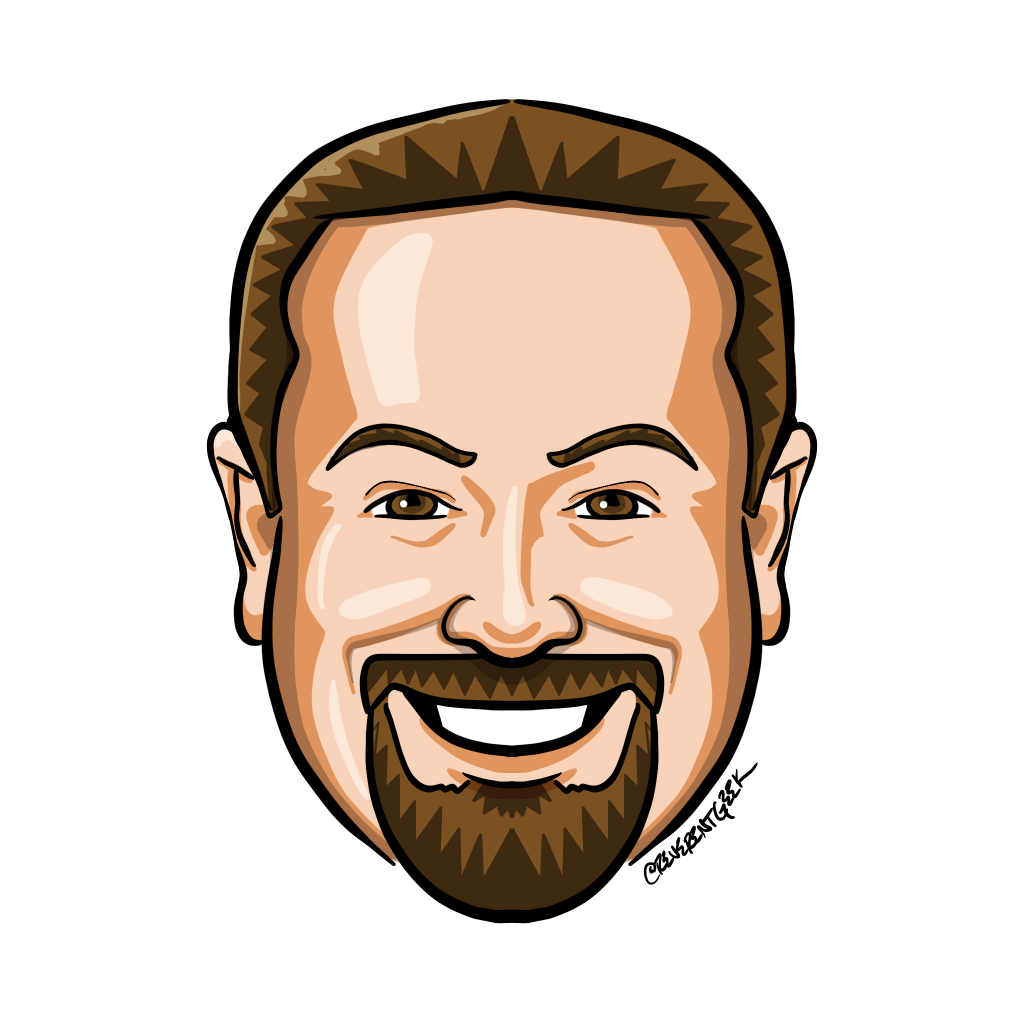 ---