Business Intelligence, Power BI
Episode 141 – C'mon get Appy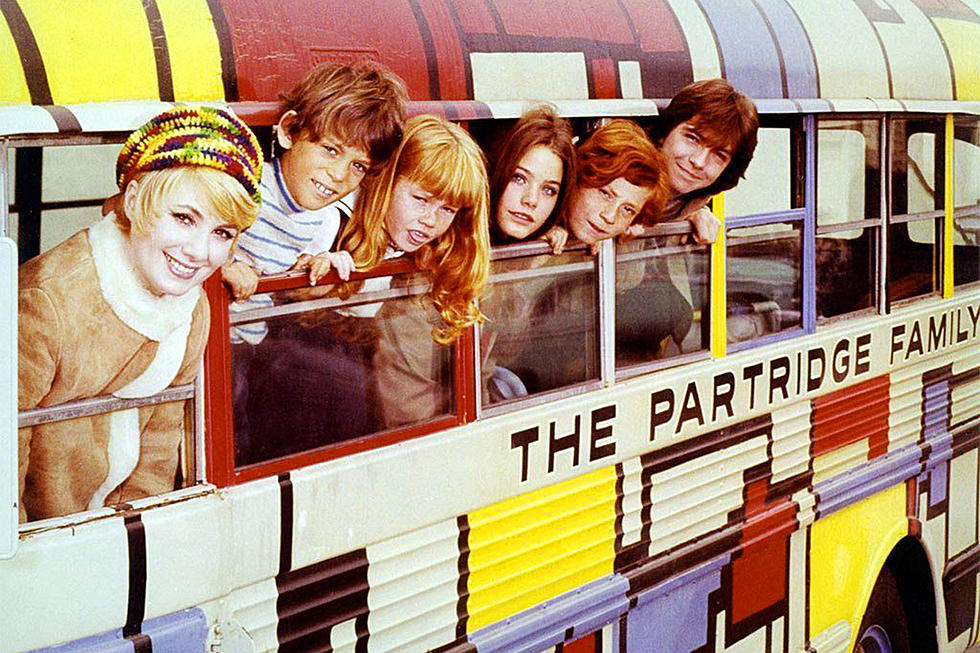 This is episode 141 recorded on April 10th, 2020 where John & Jason talk in depth about Power BI Apps, Power BI Template Apps, discuss the announcement about Power BI Apps this week where designing custom navigation is becoming generally available, and have several User Voice picks to share.
Show Notes
Custom navigation announcement
User Voice Picks
Jason
TEAMS: Colour categories in Calendar
It would be really useful for the Outlook colour categories to show in the Teams calendar. I rely heavily on these to make sense of my calendar with a large number of appointments and in the current release of calendar this will make me likely to still revert back to Outlook rather than use Teams for calendar management.
Send notification when a visual fails after a dataset is refreshed
There are times when the refresh of a dataset returns a change to the data that breaks a visual on a published report page. Example: an unaccounted for divide by zero error could cause an error in the data or a non-numeric value shows up in the data that expects only numeric values.
A notification should be sent when a visual is broken in published reports after a scheduled refresh.  The email should be sent to the administrators of the report so that they can look into the issue before users report the issue to them.
John
Publish Reports Directly to the Service with Power BI Desktop
Currently Power BI Desktop works with PBIX files saved to a local file system only. The files can be uploaded or published directly by the Desktop.
Saving to the file on the file system in many cases may be unnecessary, and in some cases even counterproductive. Power BI Desktop should be able to publish directly to the Power BI service without having to first save a file locally. It should also be able to open and edit reports (and data models) directly from the service.
This behaviour would be consistent with Power BI Report Builder.
Stephen Maguire
Support for multi-monitor in Power BI Desktop
When you develop complex data models and reports, it's common to switch frequently back and forth between the Report, Data and Model views.
Having support for multiple monitors would enable to Power BI developers to use secondary (or third) monitor to simultaneously and seamlessly work across these views.
---