Episode 258 – May 2023 Power BI Feature Summary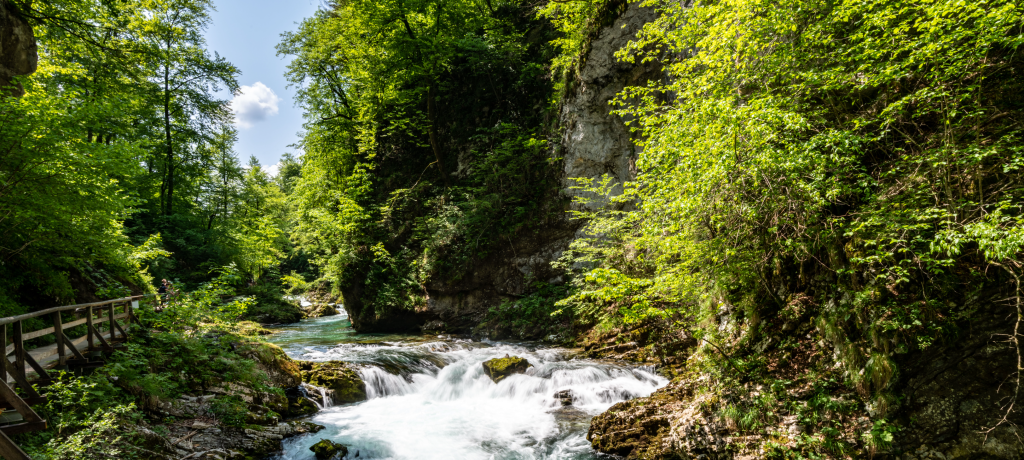 This is episode 258 recorded on June 5th, 2023 where John & Jason review the May 2023 updates to Power BI, and boy, it's a doozey. We cover Microsoft Fabric updates, a whole bunch of GA announcements, data model editing in the service, paginated report drillthrough, and much more.
Show Notes
Join the Reddit communities for Power BI & Microsoft Fabric!
---