Business Intelligence, Power BI
Episode 177 – Tales From the Real World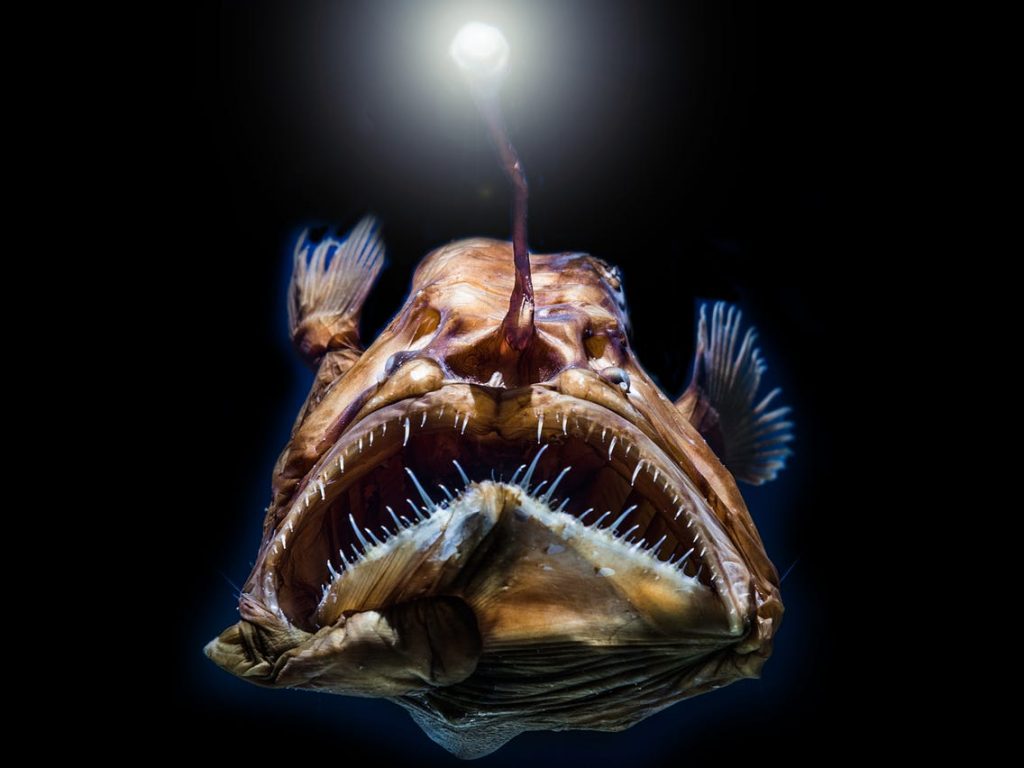 This is episode 177 recorded on January 22nd, 2021 where John & Jason talk about some of their experiences at work with Power BI lately. 
Show Notes
Havens Consulting YouTube channel
Ideas Pick
Add Folders To Organize Reports On PowerBI.com
Right now, on powerbi.com, there is no ability to organize reports, dashboards, etc into folders. If you have a lot of content or users, this gets messy quickly.
Please add the ability to organize into folders (and secure those folders separately)
---