Business Intelligence, Power BI
Episode 176: Power BI News in 2021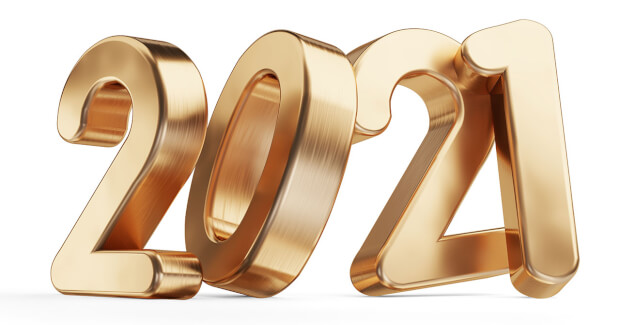 This is episode 176 recorded on January 8th, 2021 where John & Jason talk about Report Creation in the Power BI Service, the preview of Datasets Hub, and General Availability of the XMLA Read/Write endpoint… plus we bring back Ideas.powerbi.com picks for 2021.
Show Notes
Announcing the general availability of read/write XMLA endpoints in Power BI Premium
Quickly create reports in the Power BI service (preview)
Announcing Datasets Hub (preview) to explore and analyze your business data
Ideas Picks
Listener Pick – Michael Mertens
DirectQuery for Analysis Services multidimensional
"DirectQuery for Power BI Datasets and Azure Analysis Services" is a great feature, that leaves out AS multidimensional unfortunately.
I see no chance that Microsoft would implement the whole feature also for AS Multidimensional.
So the idea is to implement only the Direct Query part for AS Multidimensional and leave out the functionality of combining models and building chains.
That means:
Please allow to direct query Multidimensional, for example add a SharePoint list or SQL data table.
Allow to publish such a report on PBI Report Server on prem and to the PBI service.
(Leave out the functionality to access this combined model via direct query – just because I don't see chances for implementation)
John
Drill through a table row via a hyperlink rather than relying on hidden right click functionality
It is not possible to click on a table row and directly drill through to a destination. Instead, a user must right click on a row, select drill through, and then select the destination page. This is not ideal for 2 reasons
1. The user doesn't know that drill-through is even a possibility. There's nothing about the table that indicates you can drill through with right click.
2. Many drill-though steps that could be replaced by a single click.
In the event that there are multiple possible drill through targets, existing functionality could continue to work, but a table or matrix could at least present a default drill though page via a hyperlink, which would result in a much better UX.
---