Business Intelligence, Power BI
Episode 164: A Fall Cornucopia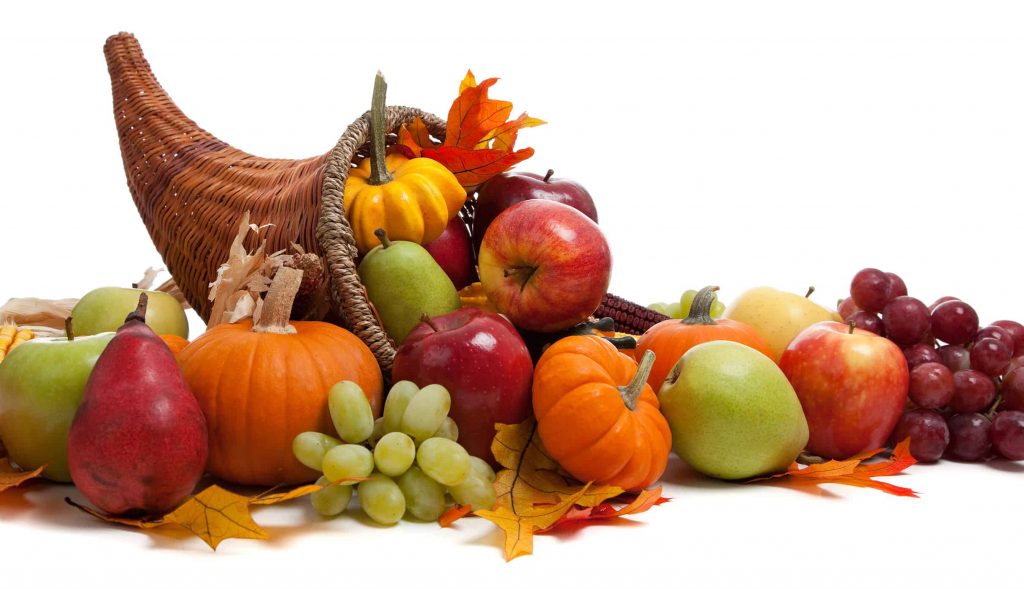 This is episode 164 recorded on October 16, 2020 where John & Jason talk about some recent news, the new Power BI app for Teams, alternative productivity tools, and Jason's blog post series on working from home.
Show Notes
Data Source management on Power platform admin center
Announcing improved MDX query performance in Power BI
Power BI  Teams upgrade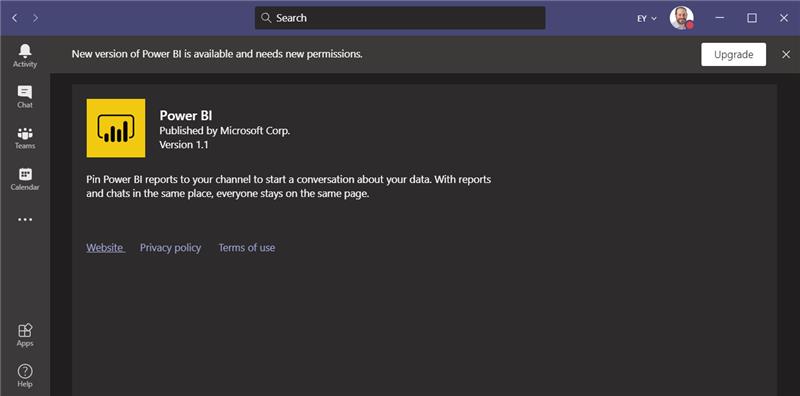 Jason's Microsoft Ignite blog series
Working from home – How are other people doing it? – Part 1 – SharePoint Longhorn
Making Work & Life balance – Part 2 – SharePoint Longhorn
Thinking about ergonomics & overall wellness – Part 3 – SharePoint Longhorn
Home Automation life hacks – Part 4 – SharePoint Longhorn
Ideas Picks
John
I see big value in creating a visual that can display the results of a DAX query. One way this could be deployed is a follows.
* Add the new visual to the report canvas
* Write a DAX query that returns a table (of course) and add this to the visual
* The visual would respect any cross filtering coming from the report just like any other visual.
This would give report writers very granular control to display records without having to use a table visual and a measure that triggers the display of the correct records.
Jason
Load data from Office 365 Planner to PowerBI
Create an a connection withrowgh Office 365 Planner and Power Bi.
---