Business Intelligence, Power BI
Episode 150: June Power BI Desktop Update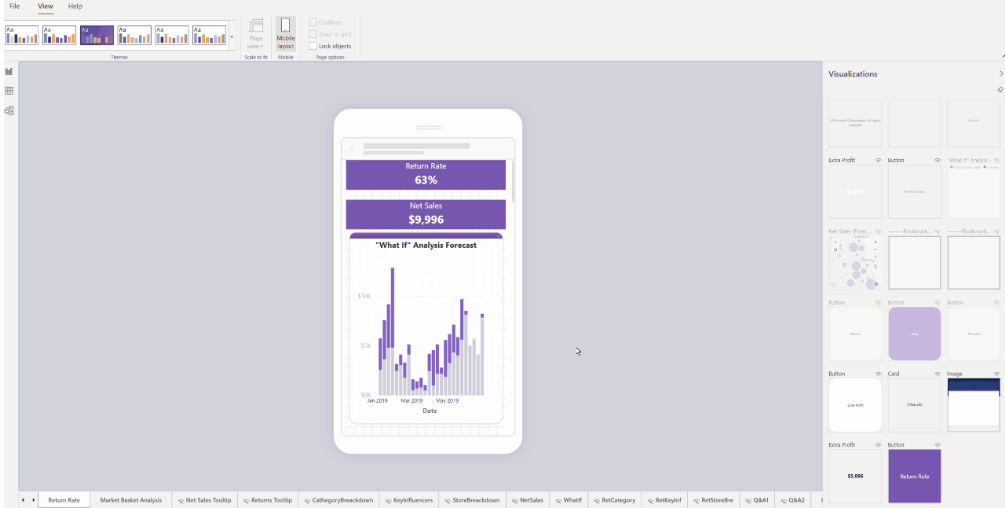 This is episode 150, our sesquicentennial episode, recorded on June 17, 2020 where John & Jason talk about the June 2020 Power BI Desktop Update including Enhancements to mobile layout authoring, changes to the Hierarchy slicer, and Model view enabled for live connect.
Show Notes
User Voice Picks
Jason
No alignment options available in card visual.
Alignment option like (Center, Left or Right) is not available for data in card visual.
John
Row level security makes it hard to hide EVERYTHING from a specific user login having the page/Tab secuirty within Power BI for different user Login would be very helpful
For Example: something like USERPRINCIPALNAME() which would be dynamic for different user login to hide and show pages that would act as Page/Tab Level Security.
---