Business Intelligence, Power BI
Episode 142 – April Power BI News Updates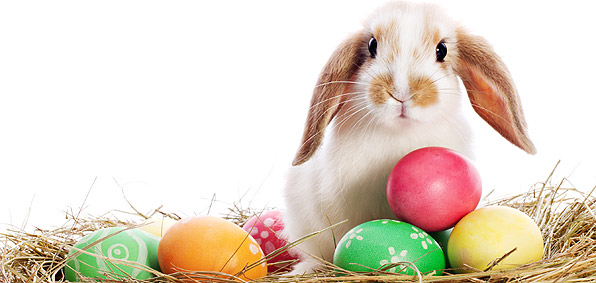 This is episode 142 recorded on April 16th, 2020 where John & Jason go over the Power BI News of the day, including the new workspace look and feel, improvements to Paginated reports, copying visuals, and more.
Show Notes
Introducing the 'new look' of workspaces in the Power BI service
What's new and what's next for Paginated Reports in Power BI in April
Announcing: Copy a Visual as an Image
Power BI Community – News and Announcements. AMAs etc
User Voice Picks
John
Identity Profiles for Power BI Desktop
An increasing number of features are being tied to a user's identity in Power BI Desktop. Live connections to datasets connect to the tenant that is currently logged in. Persistent custom visuals and organizational visuals are tied to it, and even the Most Recently Used list seems to be affected. This gets very confusing for anyone that works with multiple tenants. Opening a direct connected report when currently logged into the wrong tenant is an exercise in futility.
I propose that Power BI Desktop implement the concept of profiles, as seen in Chrome and the new Microsoft Edge. It would then be relatively simple to switch between identities for a single instance, but it would be very convenient to launch an instance of Power BI Desktop with a specific identity. Ideally each profile could be pinned to a taskbar to keep everything organized. This works well with browsers, and would be a wonderful addition to Power BI Desktop.
Jason
Currently there is no search functionality on the blog.powerbi.com site. There is a "search by categories" refiner and an "articles by date" refiner but there is no free text search box to allow a user to enter text to search for. This would be very useful when looking to see what has been announced around a specific keyword.
---