Business Intelligence, Power BI
Episode 154: July 2020 Power BI Desktop Update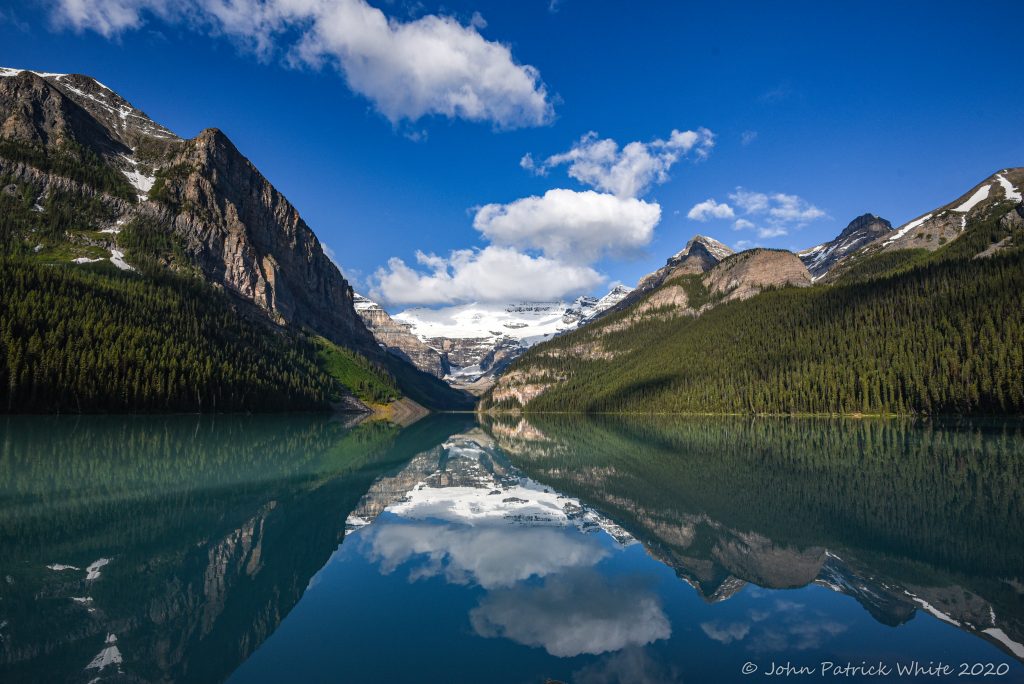 This is episode 154 recorded on July 22nd, 2020 where John & Jason talk about the July 2020 Power BI Desktop Update including Gradient Legend, Azure Maps Visuals, and the fact that Power BI Desktop now supports external-tool extensibility, as well as the new Dataflex.
Show Notes
Get the Power BI External Tools tab to show up
New platform for ideas.powerbi.com
Ideas Picks
John
Allow the Azure Maps visual to lookup text based geographic data
The new Azure maps visual is quite powerful, but it is currently lacking the ability to geocode a place name like the original map visual can. Adding this capability would mean that it could be used with data that has not already been geocoded.
Jason
Can we add sparkline support to tables and matrix? Native Excel PivotTable supports it.
http://www.tips-for-excel.comhttps://bifocalstorage.blob.core.windows.net/bifocalwebsitecontent/2011/07/Picture117.png
---