Business Intelligence, Power BI
Episode 151: Visuals, Apps, Licensing and Picks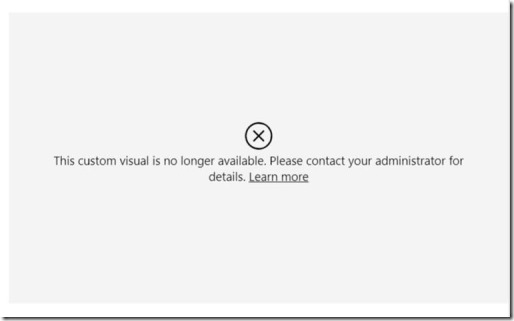 This is episode 151 recorded on June 25, 2020 where John & Jason talk about changes to some  formerly useful custom visuals, Power BI Report Server licensing change, and a conversation about Apps.
Show Notes
CloudScope Ends Support for Power BI Custom Visuals
Connect to Application Insights and Log Analytics with Direct Query in Power BI
Guy in a cube – It's time to free your Power BI data model! We freed up 83%!?!
Licensing and roadmap update for Power BI Report Server
User Voice Picks
Jason
It should be good if we can set Drill Mode ON/OFF by DEFAULT instead of clicking manually on the arrow every time on report.
John
Certified visuals should be able to display external images
Current rules for certified visuals prevent visuals from making requests outside of PowerBI.
The specific rule states:
1200.1.3 Code security
Your source code should comply with all security and privacy policies. Source code must be safe and not pass or transmit customer data externally.
This seems like a good rule, but Microsoft is now interpreting this to prevent certified visuals from making requests to any external location, even to display images. Certified visuals like the popular Image control by my company are now no longer approved.
This rule prevents visuals from displaying images from the Internet or even from a company's Azure Blob Storage account, severely limiting their functionality.
The alternative is to use a non-certified visual, which many organizations may not allow. Non-certified visuals can also not be exported in PDF or PPT.
Report authors should be free to use a certified visual to display images from whatever source they choose.
---