Business Intelligence, Power BI
Episode 131: Hindsight for 2020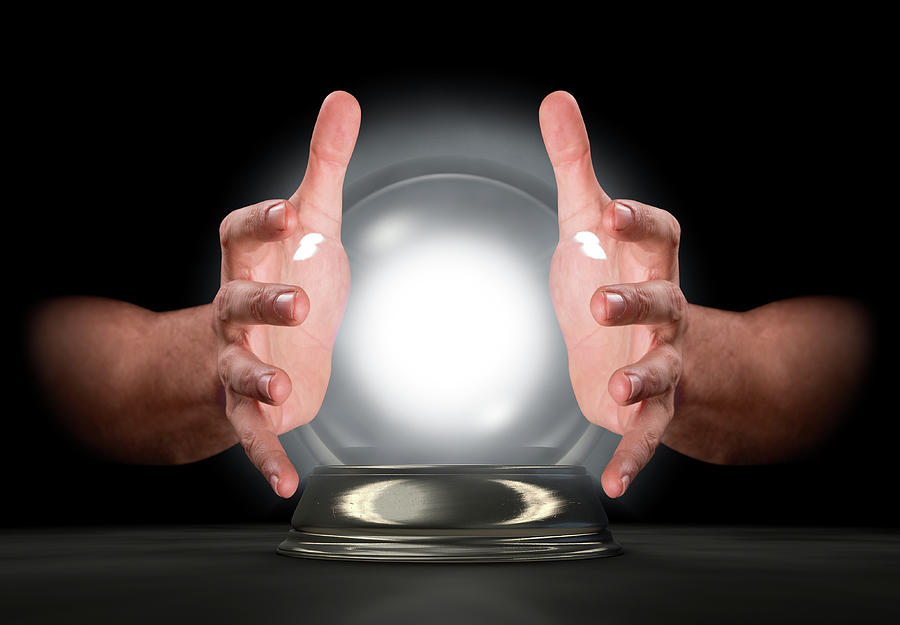 This is episode 131 recorded on January 2nd, 2020 where John & Jason cover the news, review their predictions for 2019, and make predictions for 2020.
Show Notes
Introducing the Power BI Activity Log
Deprecating TLS 1.0 and 1.1 support in Power BI
2019's predictions
John
More ML and AI
Fit and Finish on the Desktop – PowerPoint style features
Expression language will be huge
XMLA Endpoint/Enterprise features
Azure Analysis Services to move together with Premium
Authenticate to PBIRS with online credentials
Jase
Paginated Reports will be huge – the great unblocker
SSRS on Prem being ditched in favour of Paginated Reports in the service
Changes coming to licensing for On-Prem Data Gateway in a bad way
We will do something with our mailing list
2020 Predictions
John
Restructuring of the Power Platform
Power BI Admin will find its legs
Premium will become more accessible, and not required for as many cases (Paginated, Incremental refresh
AAS will be fully merged with Power BI Premium
Jason
Dark mode for Power BI Desktop will come
Power Platform Admin Center will continue to disappoint
Expansion of the role of Dataflows
Microsoft elevates Power Platform beyond Office 365
Power Query will get a facelift to align with the new Power BI Desktop look and feel
We will do something with our mailing list
User Voice Picks
John
Export to PDF via Power BI Embedded API
The export to PDF feature of Power BI Desktop is awesome. Could we have this PDF support option via the embedded API to generate PDFs into a network location? Say, an UNC path. This would be fantastic for bespoke applications!
Jason
Show column data profile statistics in header
Add a column data profile histogram in the data view for every column in Power BI Desktop. This handy feature exists in Power Query (sometimes only on sampled data).
Add this feature to Power BI Desktop as well, please.
---